Even if you haven't ever tasted Merlot, you still hate it, right? Well, Merlot wine is known to have a bad reputation, and most people don't know where this started. You were probably told by someone to avoid ordering it or buying it at a supermarket. But really, why is Merlot hated?
Merlot is hated due to its infamy from the movie Sideways released in 2004. Sideways is Paul Giamatti's breakout film about two friends who take a trip through wine country. Paul Giamatti's character vocally hates Merlot because he thinks that it tastes bland and that the American market is oversaturated with it.
But If you dig a little deeper you can find plenty of Merlots that are quite delicious. Let's discover a bit of Merlot's history, and then we will really know why is Merlot hated.
A Little Slice of History
Merlot is a Bordeaux grape variety that is grown worldwide, including regions in France, Italy, the U.S., Australia, and even Chile. The first recorded mention of Merlot is from 19th Century France. More specifically, the first official record is from 1784, made by a Bordeaux official, who was probably a statesman or another public officer ranked high. He claimed that Merlot wine was the finest of its time.
Author Note: The name Merlot comes from the term merle or merlau, which were local words from the dialect used to describe blackbirds in the region. Merlot quickly became popular, and many winemakers were planting this grape called "little/young blackbird" in the French Bordeaux region.
No one really knows if this name was used for the grape's dark skin or because blackbirds were fond of eating these grapes off the vine.
Even though Merlot is now one of the most famous wines around the world, winemakers used to consider it a "secondary grade" grape. This meant Merlot was mostly used for blending and not as a stand-alone wine grape. Of course, at the time, it's main competition was Bordeaux, which still is one of the most highly allocated wines everywhere.
As Merlot's popularity started to grow, winemakers in the Médoc region started planting these grapes as well. New plantings stopped in 1956 when many climate events and diseases ruined Merlot vines around France. More specifically, a deep freeze hit the French wine regions, and many Merlot and Malbec vines were destroyed.
After the frost was over, many winemakers replanted their Merlot grapes, only to have the vines destroyed by vicious rot. Due to this devastating turn of events, many 1960s vintage French Merlot wines were lost.
French Merlot Winemakers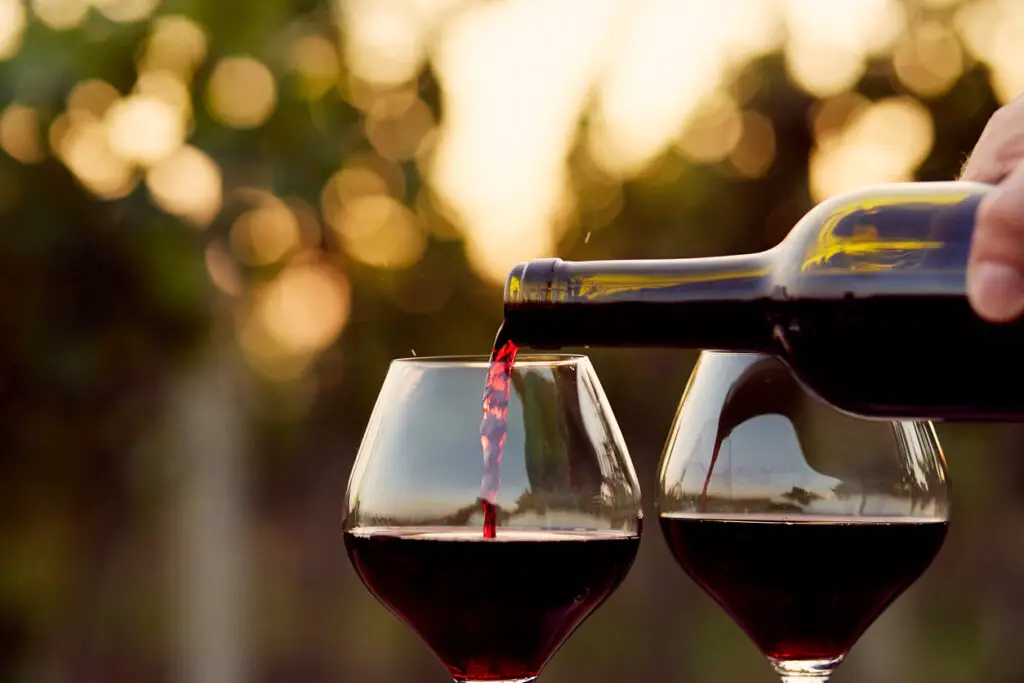 French winemakers started later growing Merlot again, but this stopped in 1970 due to the government banning new planting of Merlot grapes. This was mainly because of the continuing rot that destroyed all new vines as well. In 1975, the ban was lifted, and French winemakers started to widely plant the vine once again. Merlot wine was still popular and loved at the time, so the demand was very high.
As a result of the loss of vines and bans from the government, Merlot wine's history is relatively short compared to other French wines.
Like most wine types, there is a time when it becomes super popular for some unknown reason. For Merlot, it was the 1970s that it really became known. Due to the high demand, there was a boom of Merlot vine planting in the United States, especially in California and Washington. It continued being the most planted grape type in America until the late 1980s. It is now the fourth most planted grape in the States after Chardonnay, Pinot Noir, and Cabernet Sauvignon.
In Italy, Merlot started being planted in the late 19th century. In Super Tuscan wines, it was used as a blending grape for Cabernet Sauvignon and Sangiovese. It became popular in other regions as well. Currently, Merlot is the fifth most widely planted grape in all of the country.
Modern Merlots
In other parts of the world, demand soared until the 1990s. Though vine plantings were in decline, demand for the wine continued soaring until the 1990s, when wine connoisseurs worldwide started to turn their noses and backs on this wine. Even though it is an "unpopular" wine, it is still one of the top-selling wines around the world. It is actually the second most planted grape sort behind Cabernet Sauvignon.
Now you may be wondering if this wine is so popular, why is Merlot hated? Well, there are a few reasons for this, so let's get to it.
Why is Merlot Hated? The Sideways Effect
As you have already seen, there is really nothing wrong with the merlot grape, but its reputation took a turn with the release of the movie "Sideways." The main character Miles, a wine connoisseur, expressed his distaste of Merlot wine, and the sales of this wine started dropping.
But Miles never really said that he hates the wine itself, only how it is produced so much in California at the time. It is easy for these grapes to turn into a sweet wine that is easy to drink and has almost no character. Americans love wines like this, and so California produces a lot of these.
Author Note: It is also a classic French grape, so it is the driving force behind most of the famous Bordeaux. That's what happens with wine, grape quality is important, but the winemaker's skills of knowing what to do with it are just as important.
California is a nice place to grow grapes, but it took decades to learn the skills that French winemakers had developed over many centuries. Many winemakers from California hired trainers from France to help them learn these skills. Some wines produced in California are great, but there is also a large amount of forgettable wine from there, and most of it is heavily based on Merlot. That's the reason the character Miles, doesn't want to drink Merlot.
Pinot Noir vs Merlot
What he likes more is Pinot Noir. It tastes less sweet and is more difficult to grow. This leads to it having a much more complex flavor, and it is less popular with Americans for just that reason. When made well, it appeals to people who drink a lot of wine.
Miles also has a nice speech about how unskilled winemakers try to create this character but fail. The California merlot wines are appealing, yes, but also repetitive and lacking bright character. Miles likes the wines he likes not just because of the flavors but also because they tell a story about how they were made.
So, there really is nothing wrong with Merlot, and there is no shame in drinking or enjoying it. If Miles is disappointed in you for drinking it, it's because he's a self-involved snob. But, he is also right in that there are other more complex and unique flavors of wine if that is something you may be interested in. Of course, not everyone wants to, and you don't have to but if you like Merlot, then just drink it.
Top 10 Merlots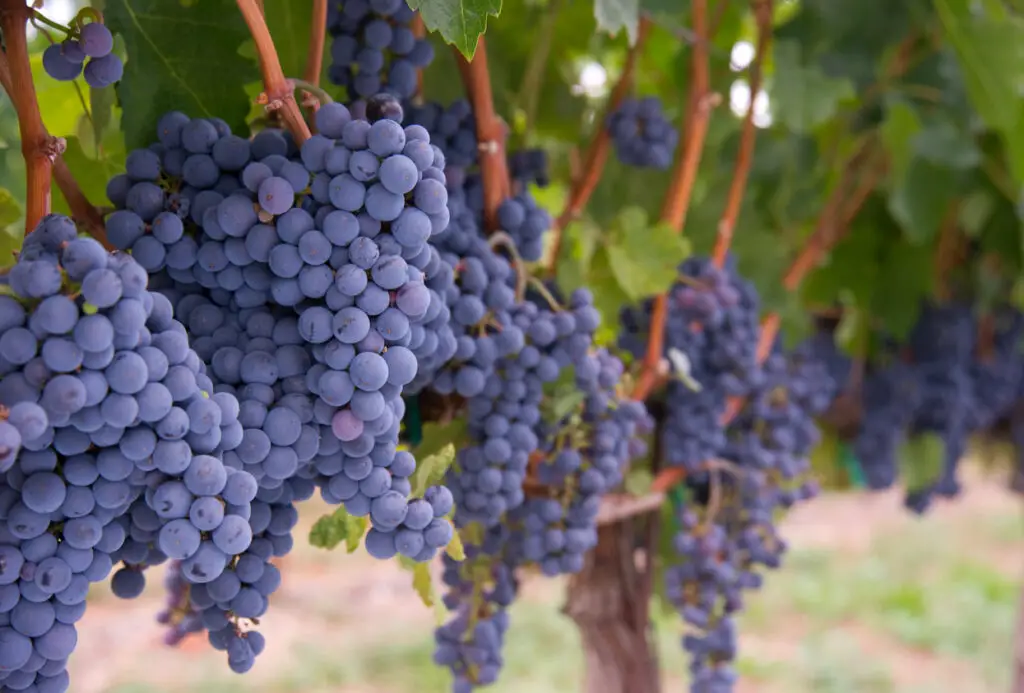 Now that you have the answer to the question, why is Merlot hated, and you understand that is not that serious, here are a few Merlots I recommend.
2014 Bedell Cellars Merlot ($22)
The winery on Long Island's North Fork, which is owned by movie producer Michael Lynne (The Lord of the Rings), is known for producing spicy, medium-bodied merlots. With a beautiful label from artist Eric Fischl, this vintage expresses a subtle aroma and dark fruit flavors. The 2013 vintage also tastes just as great.
2014 Januik Merlot ($25)
This harmonious red from Washington State's Columbia Valley is soft and plush. It really over-delivers for its price, and honestly, it's a steal. This Merlot is multilayered, with plum and cherry flavors and a bit of cocoa thrown in.
2013 Paumanok Grand Vintage Merlot ($40)
This intense red from Long Island's North Fork has deliciously concentrated fruit flavors that can be enjoyed by anyone. This elegant vintage is one of the best in this region.
2014 Frog's Leap Winery Merlot ($40)
Frog's Leap, who is one of the first Napa estates to participate in organic grape growing, has always produced balanced merlot wines. These taste very pure, with plummy fruit flavors and a sleek texture, while also containing a dash of cabernet.
2014 Ridge Vineyards Estate Merlot ($55)
Most wine lovers will know Ridge for its grand Monte Bello cabernet, but this winery in the Santa Cruz Mountains also produces juicy Merlot from the famous Monte Bello vineyard.
2012 Matthiasson Napa Valley Red Hen Vineyard Merlot ($80)
One of Napa's new er winemakers, Steve Matthiasson, started cultivating in this vineyard at the bottom of Mt. Veeder in 2003. The Merlot from there always expresses a complex cherry, tobacco, and bay leaf flavor leading to refreshing juiciness.
2013 Duckhorn Three Palms Vineyard Merlot ($95)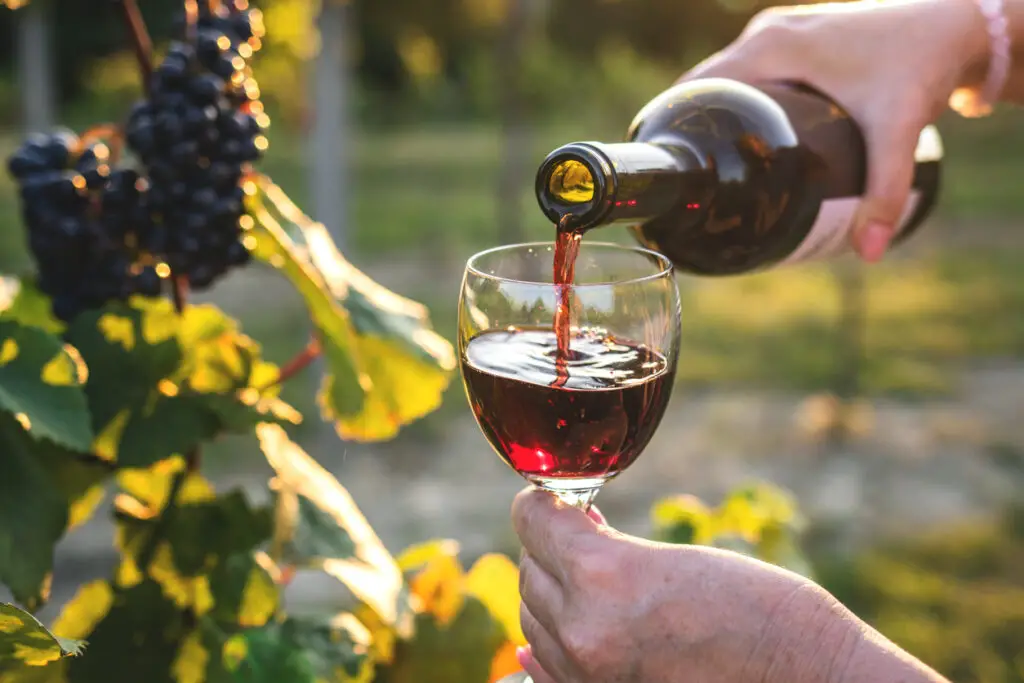 Author Note: This Napa Valley Merlot is juicy and succulent while also being structured to age and contain hints of deep fruit. It is on the expensive side, but definitely worth it.
2013 Miani Filip merlot ($210)
In the Italian Friuli region, a few producers have experimented with Merlot for many decades. The Miani estate produces two rare wines from these tiny vineyards. The savory Filip Merlot, with mint and rose petal flavors, is the easiest to obtain and enjoy.
2013 Masseto ($720)
This collectible Italian wine with bold flavors and creamy textures is one of the world's most famous Merlots. It contains hints of sweet fruit, licorice, and truffles and has a very strong personality.
2014 Pétrus ($2,300)
This beloved Bordeaux red is the world's ultimate Merlot, with its velvety textures and complex layers of dark red fruit flavors and Asian spices. The secret to its greatness is the blue clay soil where it grows.
Parting Thoughts
Well, there you have it! Now you know why is Merlot hated and why that shouldn't stop you from enjoying it! So, pour yourself a glass and have a nice evening.
To living a full-bodied life,
Wesley