In the world of wine, you have your Moscato d'Astis and your Syrahs; there is something for everyone. Whether you prefer a dessert wine or a bold red to pair with steak, you will surely find the wine for you. But, what happens when you open a bottle of wine at a dinner party, expecting it to taste spicy but it seems too sweet for your liking? You may now be wondering how to make wine less sweet?
Sadly, once you have your bottle of wine, there is not much that can be done to make it less sweet. You could try to blend the sweet wine with a dry wine to decrease the sweetness of the blend. You can also try adding in sparkling water to lower the sweetness, but then you would have a watered-down version of wine.
So, instead of try to figure out how to make wine less sweet, why not opt for a richer wine at the store? Here are some famous favorites, so you won't have to worry about changing flavors.
This 2014 Cabernet Sauvignon from the Mayacamas Vineyards is an amazing wine from the iconic Napa winery. In recent years, many people were worried that changes in leadership and civil negotiations would lead to a change in the winery's elegant style.
Author Note: But, once they tasted this powerful and focused wine, all these worries became a distant memory. Nothing is going to stop this vineyard from maintaining its iconic traditional brand. The very light oak influence lets the sun-soaked terroir of Mt. Veeder shine through.
The wine has high acidity and is full of juicy black fruit flavors. The hints of herbs and black licorice add an extra pop, while the chewy tannins present a lingering finish that is rich with stony mineral notes. This Is an excellent vintage for any dinner party, and the price is really worth it.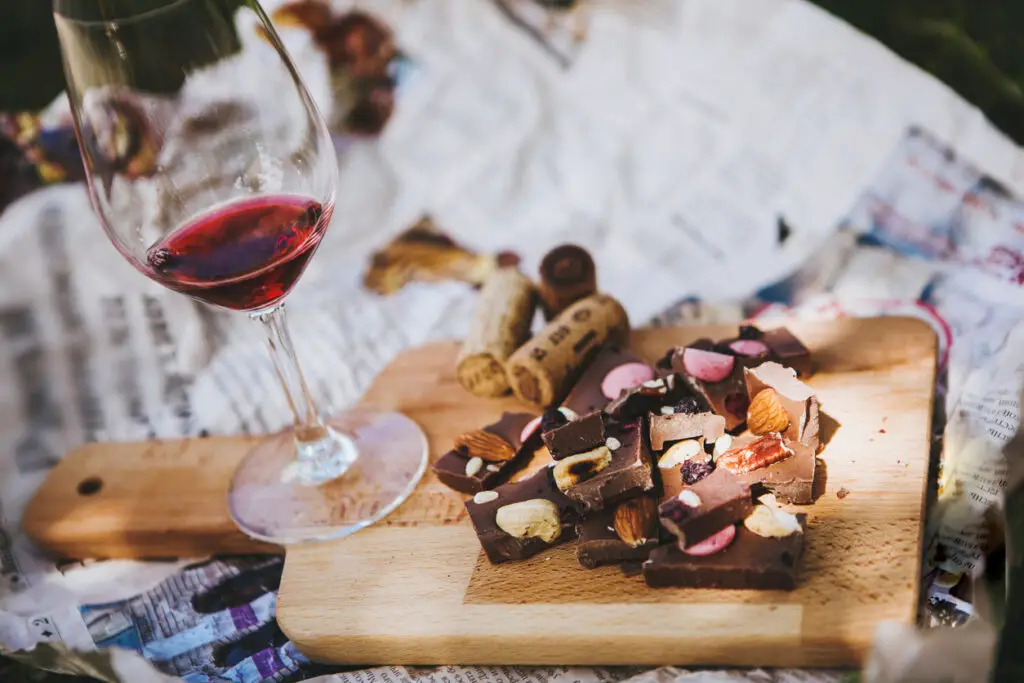 Priced at the cost of $90, which is slightly more than many non-vintage wines, this creamy, blanc de blancs expresses bright and fruit-driven flavors. There are also well-integrated, toasty brioche hints, balanced by excellent acidity.
This wine is complex but not intimidating; it will please all crowds and won't be too hard on your wallet.
German-born winemaker Hermann J. Wiemer was a pioneer of viticulture in New York. His apprentice Fred Merwath took over this winery in 2003, along with Merwath's college friend and co-owner, Oskar Bynke.
These two now create the region's most unique wines while growing their grapes without using any pesticides and herbicides and fermenting their wines over very long periods of time. Grapes for this specific bottle are from the HJW vineyard, where aged vines interact with the moderating effects of the neighboring Seneca Lake.
The elevation of the vineyard also has a cool, prolonged growing season, so the grapes can mature with intensity while maintaining their fresh fruit flavors and acidity. This bottle has notes of green apple, white peach, and lemon, ending with a lasting and crisp finish. Such a dry and absolutely delicious Riesling is a great option to buy instead of wondering how to make wine less sweet. This riesling has also been known to smell like petrol – a signature riesling trait.
4. Viña Vik Millahue 2013 ($126)
Author Note: Norwegian millionaire Alexander Vik founded a Chilean winery with the humble aim of making the best wine in all of South America. In 2006, after many years of planning, research, and analysis, he bought an 11,000-acre estate in the Millahue Valley.
This Millahue blend includes Cabernet Sauvignon grapes from three different clones, harvested from three plots. Smaller amounts of Cabernet Franc, Merlot, Syrah, and Carménère can also be found in the wine. The 2013 vintage has dark berry aromas and flavors, followed by hints of flowers and dried. With these spicy tannins, you will never worry about how to make wine less sweet again.
Because of the acidic, black grape, these Xinomavro wines are very powerful and tannic. Grapes for the Kir-Yianni Estate's Ramnista blend come from specific vineyards with low pH soils. Hence why these wines are so expressive and concentrated.
The 2013 vintage has intense aromas, with hints of dark fruit, olives, and herbs. These flavors come together perfectly in this bottle, so you won't have to worry about it being too sweet. The tannins and acidity in this $25 bottle will make it age well for around 15 years at least.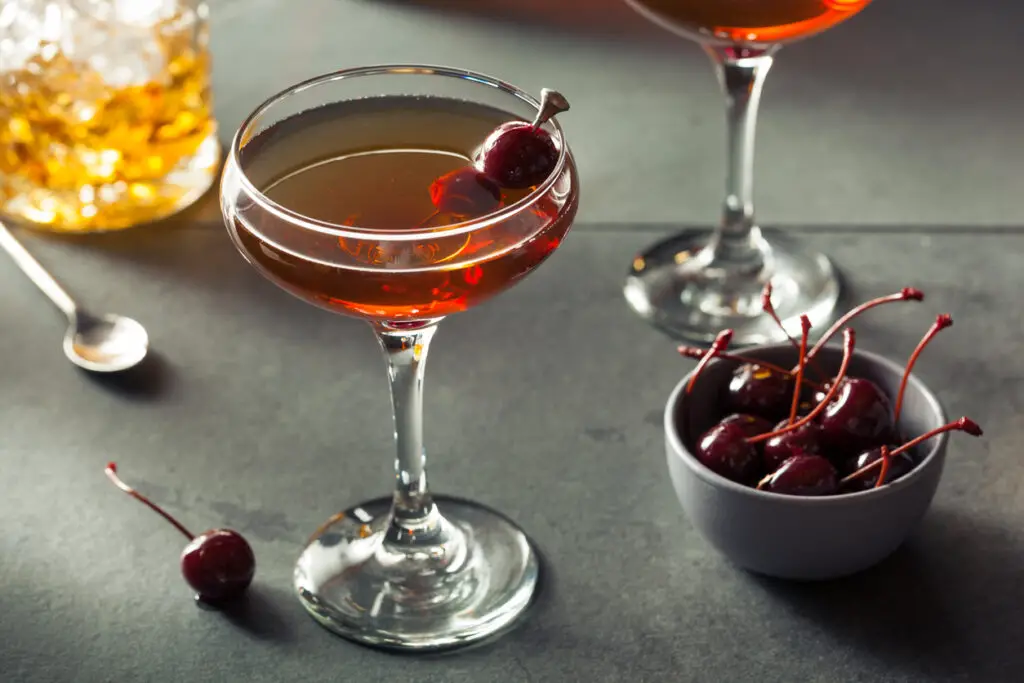 A famous Paso Robles winery, the Tablas Creek Vineyard, was originally made as a joint project between the southern Rhône's Perrin family and Robert Haas, who founded wine importer Vineyard Brands. The vineyard even has original vine cuttings from France.
The 2015 Esprit de Tablas Blanc blend is made up of Roussanne, Grenache Blanc, and Picpoul Blanc. This wine has a very opulent feeling and expressive hints of green apples, salted nuts, and golden honey. The palate is just as rich, with a slight salty backbone and a persisting finish. This is clearly a result of high-quality growing techniques and experienced blending.
As one of Tuscany's classic Vino Nobile di Montepulciano producers, this estate is very famous for its wines and belongs to the Nobile Alliance. This heavy blend is very fragrant and well-structured, with flavors of ripe red and black fruits along with a little spice.
Due to its medium body, nice acidity, and soft tannins, it is an incredibly easy-to-drink wine. Take this with you to a dinner party, and you are going to be the star of the night.
The Arianna Occhipinti "SP68" Rosso is a very tangy red wine from the Vittoria region in Sicily. In recent years, regional producers such as Occhipinti have been using local grapes like Nero d'Avola and Frappato to lead the charge for organic winemaking.
Author Note: The unfiltered "SP68" Rosso is an excellent wine, with a blend of tart cranberry, strawberry, and cherry fruit flavors. But, you won't have to wonder how to make wine less sweet since earthy and savory flavors are also expressed in this wine, making it very complex and delicious.
This is an affordable bottle of Barolo from one of the most famous producers in the region, this wine is the perfect blend of grapes from five of their vineyards. It has a beautiful ruby red color and iconic Barolo aromas of roses, along with notes of leather and mushrooms. Rusty iron and herbal spices also come through in the palate, and the flavor finishes with a punch.
Of course, the idea of drinking a 13-year-old wine is very nice, but cellaring a bottle for that long presents obstacles. Rioja Reserva overcomes them elegantly. Fermenting this complex wine occurs in big oak vats before six further years of maturation in oak before bottling.
It smells and tastes incredibly fresh, with fruity flavors and hints of dark chocolate and black tea. An easily available wine with more than ten years' bottle age isn't normally this easy to find, especially one that tastes this amazing but costs little.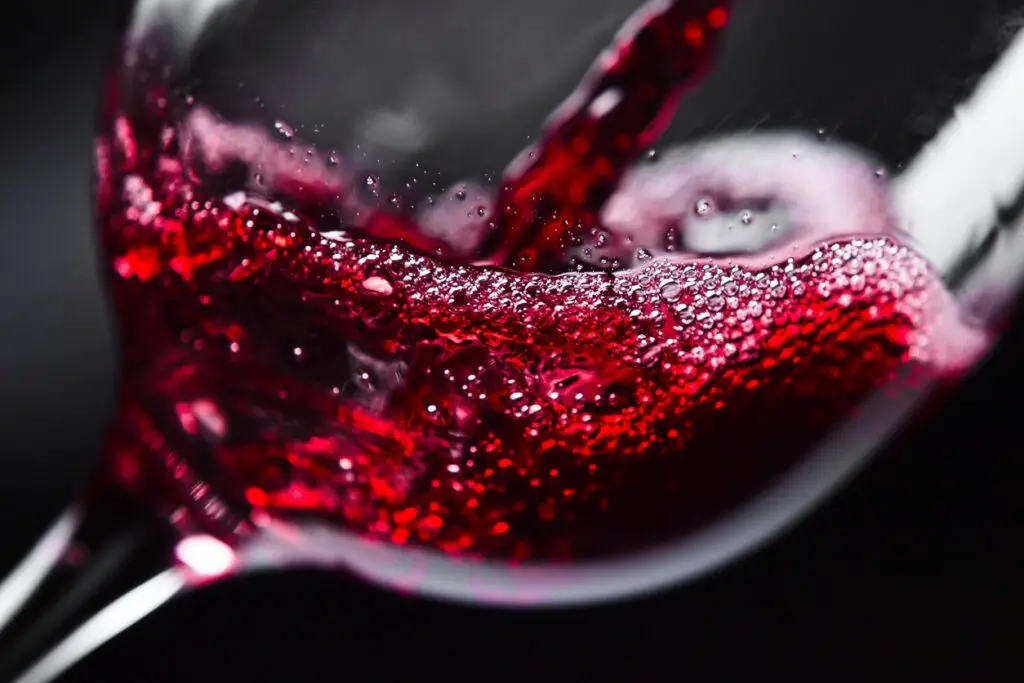 Clos Mogador is one of Priorat's top producers and was founded in 1979. Made by René Barbier Meyer, this 2015 is an incredible, unique wine. With dense and rich flavors, vibrant acidity, 15% alcohol, it is a perfectly balanced wine for special occasions. But, if you want to enjoy a glass after work, go right ahead!
A bottle made with organically-grown grapes, the Flâneur La Belle Promenade is a luxurious Chardonnay wine with liquid honeysuckle flavors and a savory salty finish. It is the perfect mixture of flavors for any meal pairing.
This is one for all the wine connoisseurs out there. The Matthiasson 2015 Cabernet Sauvignon is proof that low-alcohol and traditional style Cabernets can still be age-worthy. The wine is full of brambly red and black fruit flavors, along with hints of minerals and herbs. Its fresh and vibrant taste includes soft tannins and fresh acidity.
This is a beautiful bottle of wine. René-Jean Dard & Francois Ribo are Rhone-based winemakers who are loved for their wines in Parisian bars. This 2015 Crozes-Hermitage is a heavy and earthy Syrah and the perfect company for dishes with lamb.
Conclusion
Of course, these aren't your only options. There are tons of other earthy and savory wines out there; you just have to try some to find your favorite. Remember, you don't have to know how to make wine less sweet if you read up to find a type of wine that is just perfect for you.
To living a full-bodied life,
Wesley